Floor 8, 123 Ly Chinh Thang, District 3, Ho Chi Minh City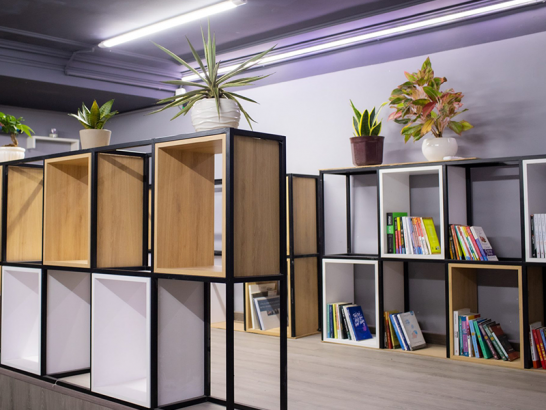 Môi trường làm việc tốt nhất Việt Nam e
Do you love a young working environment and bold Startup spirit? Join Comspace and discover now!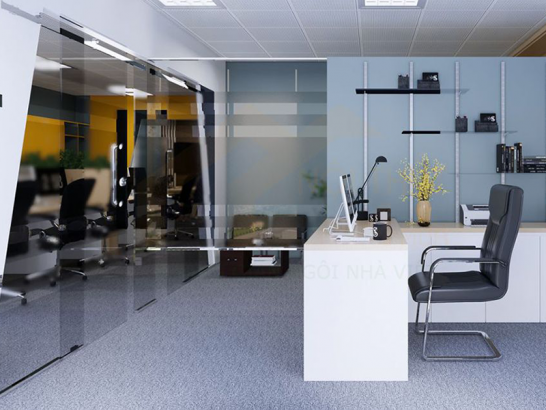 Tại sao nên làm việc tại Comspace E
INTEGRITY
Comspace always considers Integrity as an important foundation in business. We encourage all employees to be willing to make and receive commitments, and to be accountable for their actions and words.
CUSTOMERS IN CENTRAL US
Every employee at Comspace always puts the Customer as the number one priority in every thought and action to bring the highest satisfaction to every Customer.
RESPECT
Comspace culture always upholds respect, respect for Self, Respect for Colleagues, respect for Customers, and respect for Partners.