Floor 8, 123 Ly Chinh Thang, District 3, Ho Chi Minh City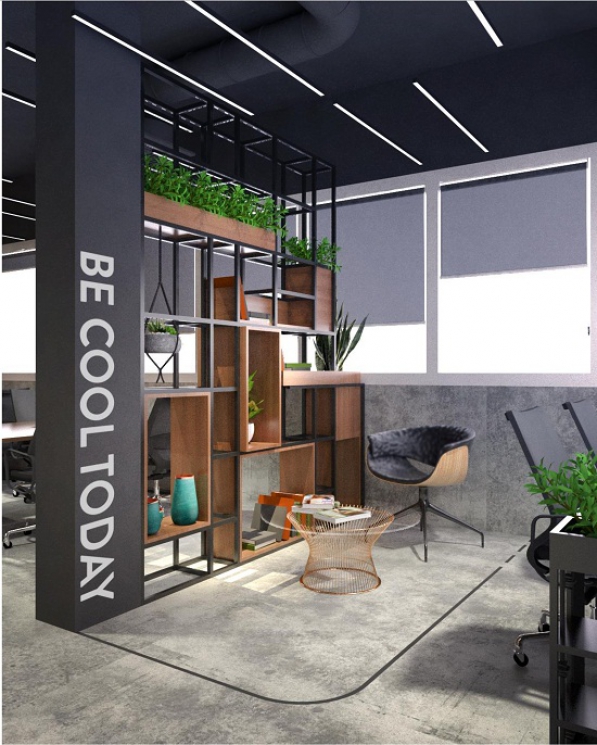 We are comspace
YOUR BRAND. YOUR OFFICE
At Comspace, your company culture and brand come first. Convey your brand identity, core values, and anything else that represents your company and who you are.

Relaxing area

Fully equipped kitchen

Lunch table & equipment

Presentations
Desk lamp

Refrigerator

Printer

Landline

Printer

Telephone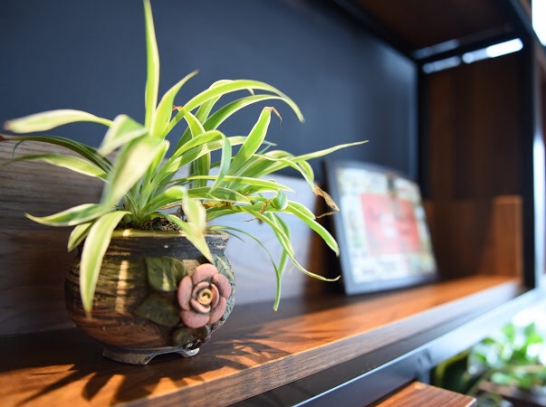 Vision & mission
We want Comsspace to become the leading brand in office services and business support services for Enterprises. Not only in Vietnam but also reaching out to the whole ASEAN region.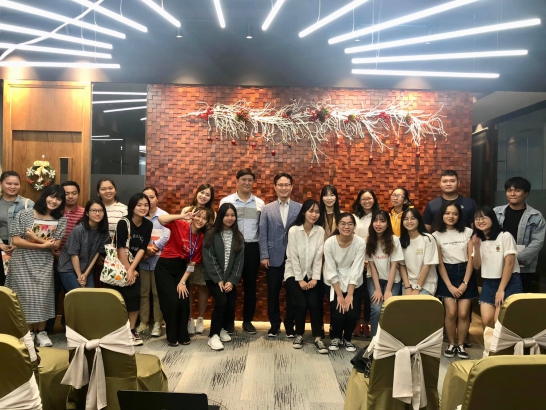 Core values
We are constantly innovating, always striving to create high quality products and services at the most reasonable prices.

Providing smart office rental services, shared offices, virtual offices along with the most advanced utilities to support businesses, is a solid rear to help you develop.

Accompanying the business from the time when you are still the "seeds of life" in the idea to the time when the business stabilizes and develops strongly.

Comsspace is the most trusted place to send and share the benefits of employees, customers, shareholders and the community
Typical customers
500+
CUSTOMERS HAVE USED OUR SERVICES
Join the business giants at ComSpace office
What customers say about us,
Comspace is a beautiful, comfortable and cozy place to work. The staff is great, friendly! I highly recommend this place if you are looking for a friendly and comfortable place to work.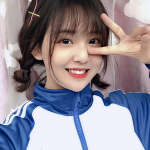 Không giang làm việc tại camspace rất tuyệt vời. Tôi đã có trải nghiệm thật thú vị và thực tế tại một môi trường làm việc thật sự giúp tôi và công ty cảm thấy thoải mái, tăng hiệu suất công việc E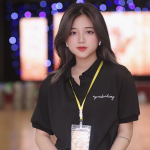 Không giang làm việc tại camspace rất tuyệt vời. Tôi đã có trải nghiệm thật thú vị và thực tế tại một môi trường làm việc thật sự giúp tôi và công ty cảm thấy thoải mái, tăng hiệu suất công việc E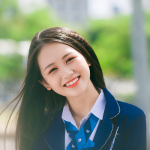 Không giang làm việc tại camspace rất tuyệt vời. Tôi đã có trải nghiệm thật thú vị và thực tế tại một môi trường làm việc thật sự giúp tôi và công ty cảm thấy thoải mái, tăng hiệu suất công việc E